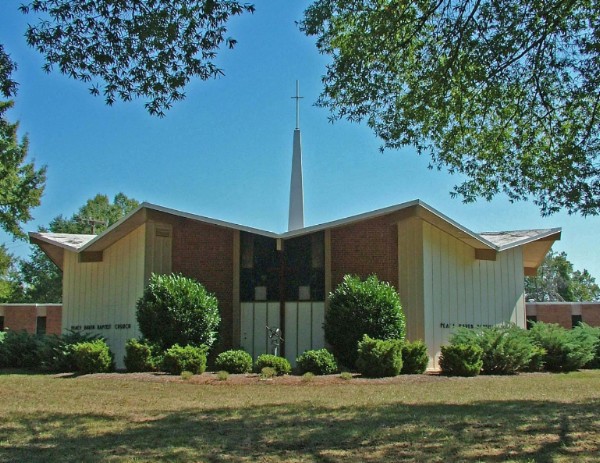 Welcome to Peace Haven Baptist Church. We're glad you're here!




Peace Haven Baptist Church is an inclusive fellowship

offering a place to worship, to grow, to serve, and to experience the unconditional love of God.

Peace Haven is a progressive, liturgical Baptist church in the Winston-Salem community. Do you want to learn how Peace Haven is a special community? Click here,

Sunday Schedule

11:00 AM -

Worship


Wednesday Schedule
6:00 PM -

Fellowship Meal
6:45 PM -

Programs for all ages

(No Wednesday night activities during the summer)


Please click on this link for a quick look at upcoming activities: Calendar of Upcoming Events

It's Time to Get Excited about Vacation Bible School!!!
Check out our Vacation Bible School tab to see more about our dates,
this year's program, and preregister!!!