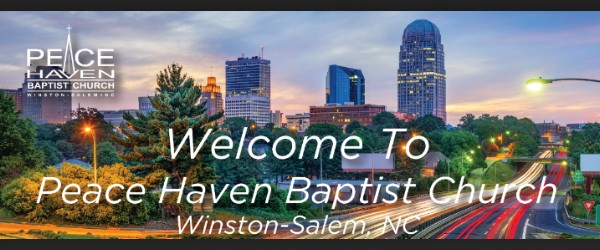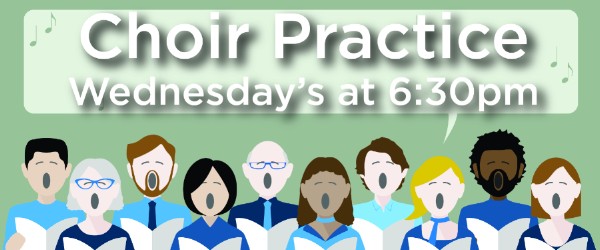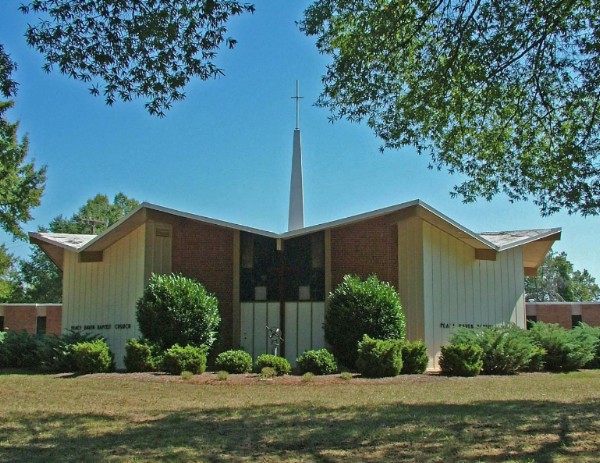 Welcome to Peace Haven Baptist Church.
Peace Haven Baptist Church is an inclusive fellowship offering a place to worship, to grow, to serve, and to experience the unconditional love of God.
Peace Haven is a Baptist church in Winston-Salem that is progressive and liturgical. It is affiliated with the Cooperative Baptist Fellowship.
Currently Meeting Sundays at 10:00 am Online Using Go To Meeting Platform
Click the Link Below.
Select Join in upper right hand corner of GOTOMEETING Page
(Located above "start for free")
Enter the 9-digit Access Code as Prompted:

629782533
Open Go To Meeting by selecting Go to Opener
Continue Following Prompts
Enter Meeting by Selecting "OK I'm Ready"
DIAL-IN OPTION (Toll Free)
1-877-568-4106
Enter the 9-digit Access Code as Prompted: 629782533#
Enter the Audio PIN 618#
Please join us for Bible Study, Prayer, and Fellowship!
Also See the Sermons Posted on this Website
Or Follow the YouTube Link on the Sidebar
Church Phone: 336-765-7731
Church Email: phbcws@bellsouth.net