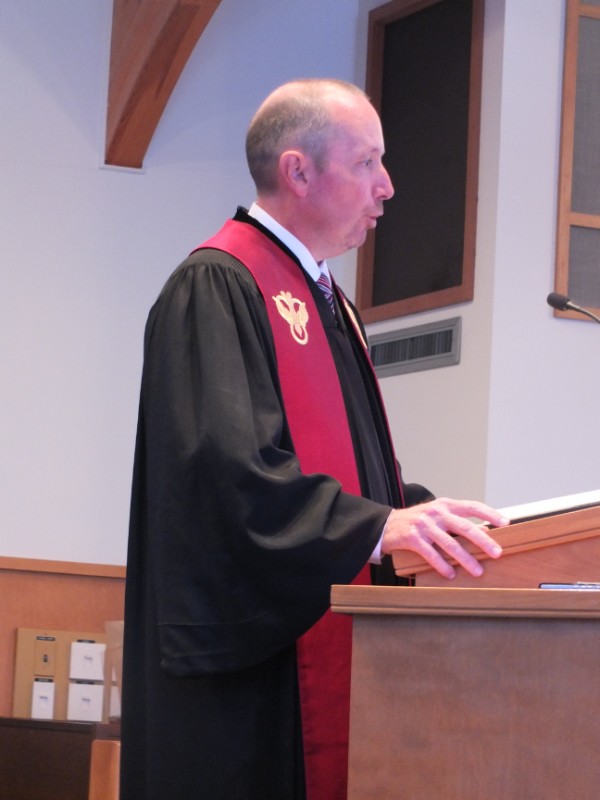 Pastor
-
Rev. Nathan Parrish

3367657731
Nathan is a native of Zebulon, NC and attended Wake Forest University where he earned a BA in Philosphy and an MA in Religion. He also holds a Master of Divinity from Southeastern Seminary. Nathan has been in ministry as a pastor since January of 1992 - first serving at Unity Baptist Church of Winston-Salem (1992-2002) and now at Peace Haven Baptist Church of Winston-Salem (2002 - present).

"I believe the New Testament presents the local church as the primary public witness to the will and work of Jesus Christ and and that the local church lives as the principal community through which Jesus Christ continues to make disciples. Making disciples - followers of Jesus Christ - people who share the passion and priorities of Jesus Christ for the Kingdom of God - is the primary mission of the church. Christian commitment is personal but not private. You are welcome at Peace Haven Baptist Church and I encourage you to come and see!"

---
Pastor Emeritus
-
Rev. Ray Benfield

Ray Benfield served as the first pastor of Peace Haven Baptist Church from 1957 until 1969. Ray and his wife, Evelyn, returned as members here in 2007. We are thankful for their place in the heart and life of our congregation.
---
Pastoral Assistant of Youth and Children
-
Aundreya Shepherd

Aundreya Shepherd comes to us from Leicester, located in the mountains of Western North Carolina. She completed her undergraduate work at the University of North Carolina at Chapel Hill. There she studied Religious Studies as well as Psychology. She has an extensive history working with children and teens who have experienced traumas. As someone who has always enjoyed singing, she has four years of experience as a choir director with plans to join the choir at PHBC. Currently, Aundreya is working on her Master of Divinity degree at Wake Forest University driven by her interest to make church conversations more inclusive of mental health and those struggling with theirs. At PHBC, she is hoping to find ways to integrate youth into the church atmosphere and build meaningful relationships!

---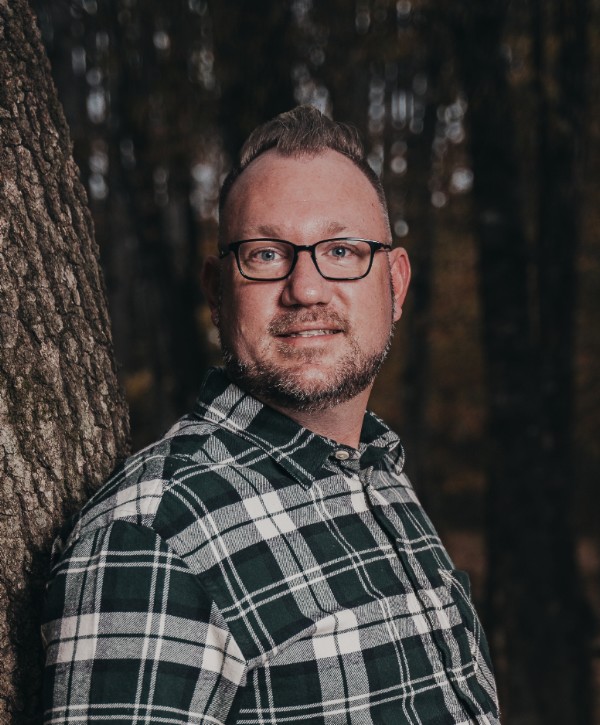 Pastoral Assistant of Outreach and Evangelism
-
Rev. Jon Hamby

Rev. Jon Hamby was ordained in 2008 by New Life Baptist Church. Since then Jon has been Associate Pastor of New Life Baptist Church and Pastor of Metropolitan Community Church of Winston Salem. He came to Peace Haven in February of 2018 and has been involved in Sunday School, choir and other ministries. Jon became Pastoral Assistant of Outreach in March 2019 to assist the church in outreach and evangelism. He is currently employed as the Community Outreach Coordinator for Members Credit Union and is a full time college student working towards a Marketing degree at Regent University.
---
Pastoral Assistant of Youth and Children
-
Alden Gallimore

Bio coming soon!
---
Coordinator of Intergenerational Ministries
-
Adam Keener

Bio coming soon!
---
Pianist
-
Jim Spraker

Jim was born in Wytheville, Virginia, where he currently lives. Peace Haven is grateful for his dedication to travel such a distance to share his talents with us.
Jim is a gifted pianist that has been perfecting his talent for many years. Beginning at age 9, Jim has been employed at several churches within their music departments. He earned a BA in piano performance from Emory and Henry College, has a MMus from Converse College, another BA in Spanish from Emory and Henry College, and has further studied German/education at UNC Chapel Hill.
Jim has been the pianist at Peace Haven for approximately four years. Jim is always willing and ready to work with our adult choir on parts and does a fantastic job accompanying any special music during the worship services.
---